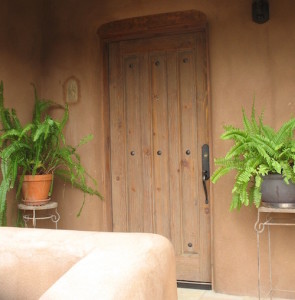 On Saturday March 4 we are holding our Spring tournament. This will be slightly different from past tournaments in that the first round will be paired but subsequent games will be self-paired. As an experiment this promises to be quite exciting. It is an AGA rated tournament so that players can update an existing AGA rating or if unrated get their first AGA rating! As a handicap tournament, all playing strengths are welcome. Prizes will be awarded to deserving players!
Check-in will start at 9:00 am at the home of Nancy Dahl with the first round scheduled to start at 10:00 am. Sandwiches and beverages will be provided for lunch for entrants at no charge. While there are no tournament fees, an AGA Number will be required*. Register online now at GoClubsOnline. Players can either pay any fees via credit card during registration or on the day with cash or checks. Directions are also available in the online details of the tournament.
* If you don't yet have an AGA Number or wish to join please visit the AGA ahead of time at https://www.usgo.org/members/join. If you need to update your AGA membership please login at https://www.usgo.org/members/login.
More information on our tournaments is also available above under 'Tournaments'.